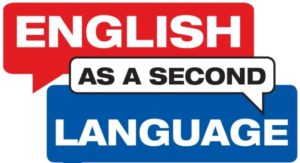 Come and learn English with friendly, caring people!
It's an amazing step to leave your homeland and begin a new life in the United States! Everything is different, and learning a new language can be difficult. However, learning to speak English well can help you.
In our ESL courses, you will learn about U.S. culture and customs, about the local community, and you will be part of a special group to support and encourage you on your journey.